why is it worth working with us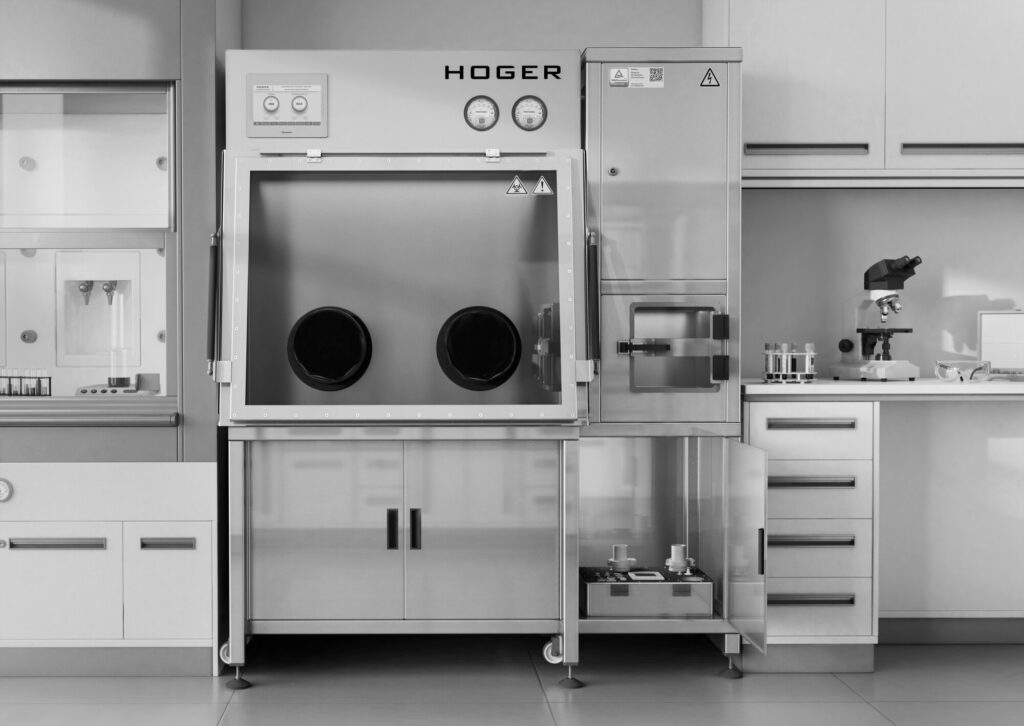 3d-nano provides design and manufacturing of unique and specialized industry devices including machinery and measuring equipment. We develop and apply latest techonologies and innovative solutions. Each and every project we work on is unique – this is why we are a first choice partner for science & research community, sharing our expertise in prototype and single-unit devices creation. 3d-nano industry partners can expect a competent and direct support during the entire development process. Starting with project overview, through the production phase and operational launch, we look after every step on the manufacturing ladder. We also provide consulting and post-production maintenance of our designed devices. 
Electrolyte filling station for DSSC cells
For laboratory applications, we present a GDS 40 / E filling station designed to fill DSSC cells with electrolyte and encapsulate with Surlyn foil. Possibility to adapt the device to other PV technologies based on liquid electrolytes.
precisely tailored to customer requirements
connection to the exhaust air outlet
mobile table with cell slots
easy-to-use positioning system
complies with the highest safety standards
low energy consumption and high efficiency
Automatic Filling Stations
3D-nano is pushing the boundaries of third generation solar cell technology by providing an easy solution to start producing DSSC or Perovskite cells.
Introducing Automatic Filling Stations
The presented machines are a proprietary project of our engineers, adapted to the process of dyeing DSSC modules or filling with electrolyte. Many innovative technological solutions have been implemented in the device to automate the process.
The project started with the development of advanced models and computer simulations that allowed for the estimation of the scale of the project and the optimization of the process.
Our many years of experience and a team of specialists allow us to start cooperation in many fields. We sincerely hope to establish long-term business relationship. We invite you to cooperation.